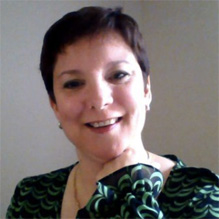 Hi I'm Lesley,
An executive stylist in Surrey. Whether you are seeking a new career, career advancement or are experiencing a significant transition in your life we believe how we feel about ourselves plays a significant part in the achievement of our goals.
Having been actively involved in the customer service industry and conducting interviews for over 20 years, we realise how first impressions and image really matter and are passionate about using our expertise in guiding and supporting others to be the best they can be.
THE MUMS GUIDE TO RETURNING TO WORK
If you feel that your career is playing second fiddle to your home life or you want something more rewarding, I know how you feel and I would like to help. That's why I created this free guide.
Enter your details to get your free guide sent straight to your inbox